O VS GLADE: Retaliation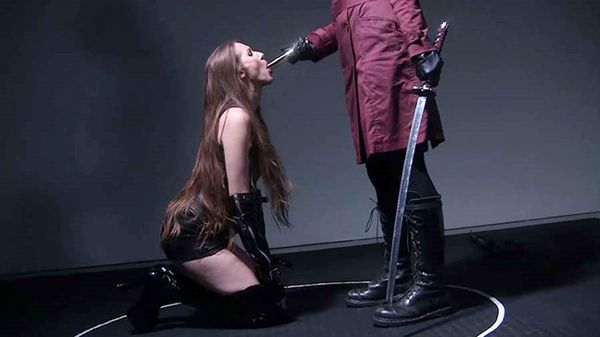 Circle : Steve Noir
Starring : SELENE , JOSIE
Genre: US/EU,Action,Humiliation,Bondage,SM,Lezdom,Lesbian
Release date : 2022/07/22
P1.mp4 |Size: 587.37 MB| Duration: 00:26:16| Audio: aac, 48000 Hz, stereo | Video: h264| Resolution : 1920×1080
P2.mp4 |Size: 594.13 MB| Duration: 00:26:23| Audio: aac, 48000 Hz, stereo | Video: h264| Resolution : 1920×1080
The seductive and cruel "O" (SELENE) had used all her talents to outwit and then humiliate the proud Panopticon enforcer GLADE (JOSIE) when, in a restricted area, Glade had caught O alone, in a place she shouldn't be.
Glade has tracked and stalked O ever since, seeking revenge.
And now O wakes from a drugged slumber in Glade's private training area, with no idea where she is, and no idea how she got there.
Glade has tracked and stalked O ever since, seeking revenge.In PART ONE, O woke from a drugged slumber in Glade's private training area, with no idea where she is, and no idea how she got there.Now it happens again. And again…